How to Create a Foundry Account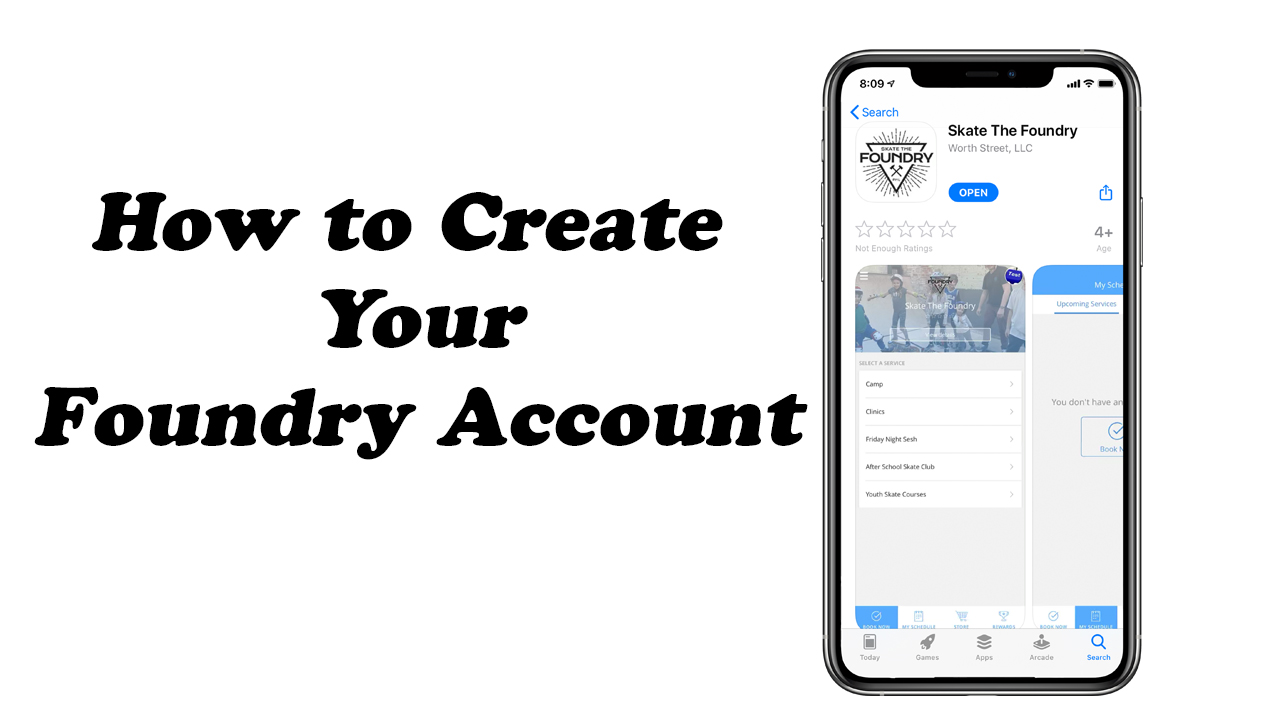 This video will explain how to create an account and add your family members, such as your children and spouse.

To Create Account visit: https://www.wellnessliving.com/signup/skate_the_foundry

Break Down:
00:00 – 1:11 how to create an account and sign in.
1:12 – 2:28 how to add your child or spouse.
2:28 – 3:39 how to sign up for a class.

Once you complete your account(s), don't forget to download Skate The Foundry app!
Download from the Apple Store Here
Download from the Google Play Store Here

Feel free to email us (contactskatethefoundry@gmail.com) if you have any further questions!