Tuesday Evening Youth Session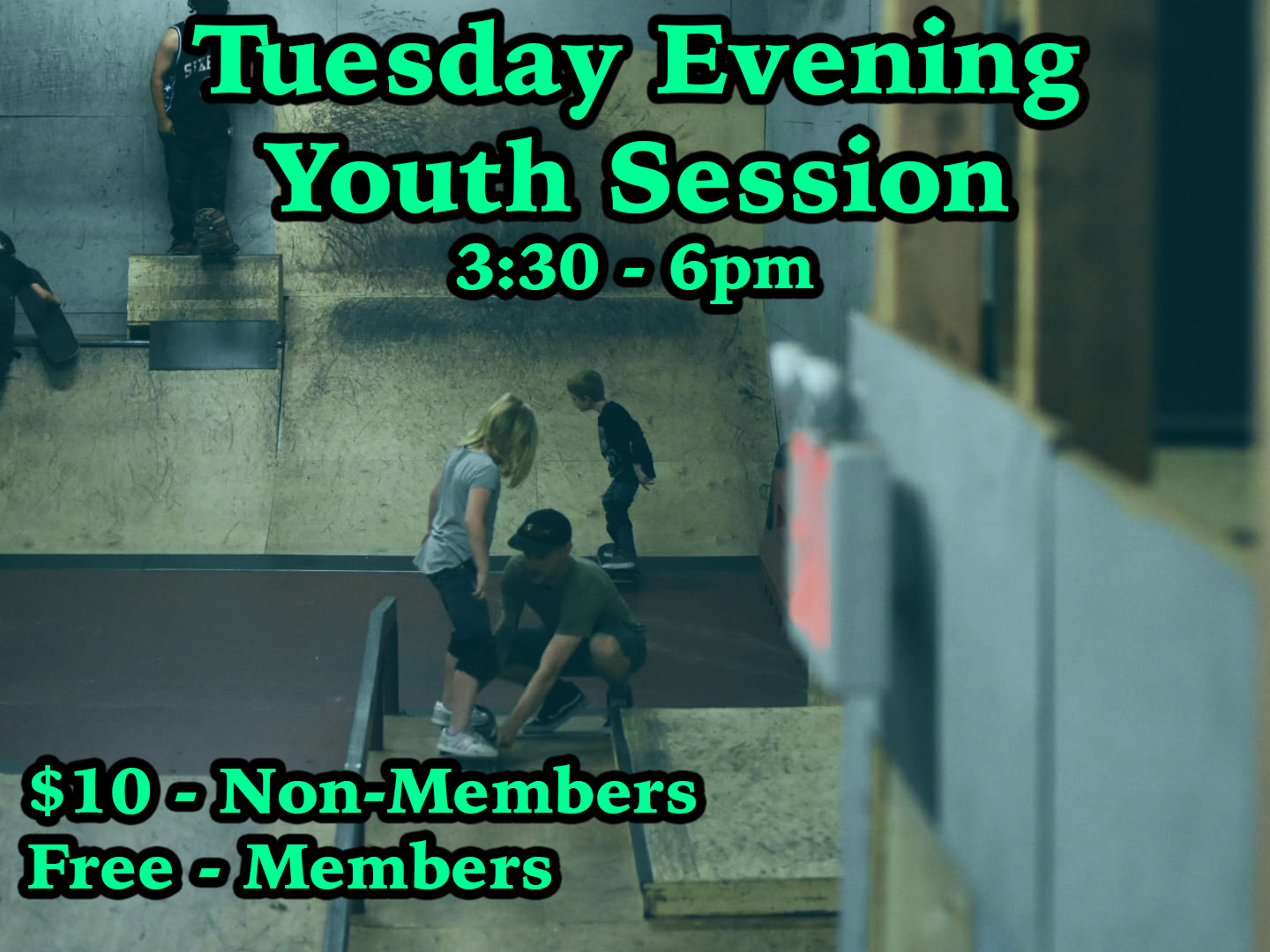 After School Skateboard Day
Our new Tuesday Evening Youth Session was Inspired from our Summer Skate Camp, 2018. Camp was a ton of fun, where kids worked on building their confidence, developed new tricks, and met new friends. As the Fall school semmester approached, we decided to keep the youth skaters together for a weekly group skate session.
We hope to provide an opportunity of "get together and skate" for children who attended our summer camp and anyone else that is interested in skateboarding.
Of course, as a member there is no charge. Drop-in for non-members is $10.
We hope to see you on Tuesday!